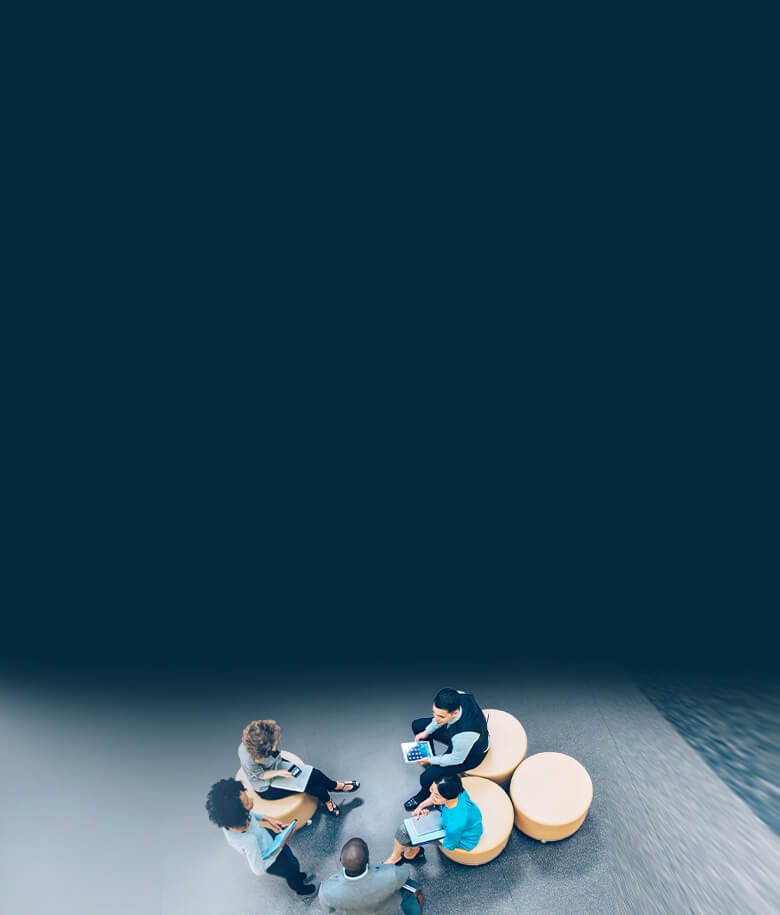 The Microsoft Azure Cloud
Starter Pack may be right for you if:
You want to create a robust backup and disaster recovery programme without the hassle and cost of running your own remote disaster recovery site.
You want to future-proof your e-commerce operations by giving it a foundation that is more scalable, cost-effective, and secure.
You want to accelerate application development processes by building, testing, and deploying apps natively in the cloud.