Turning ambitions into reality
When powerful networks meet emerging technologies, a world that is all-ways connected is born.
Together with us, you can learn how to turn digital innovations into real business outcomes and keep your business ahead.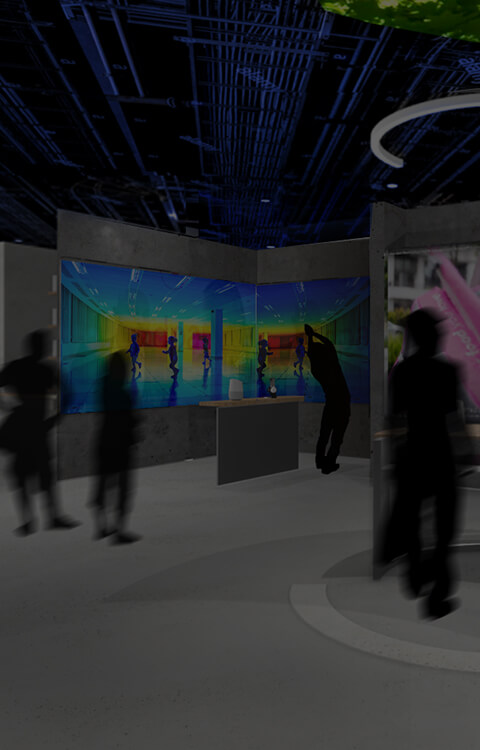 Maxis Business Innovation Centre
Schedule an appointment and let us help you reach your digital retransformation goals.
Our Innovation Centre

Menara Maxis
Ground Floor, Kuala Lumpur City Centre
Off Jalan Ampang
50088 Kuala Lumpur
Call Us