How mDrive helps you optimise your business fleet management
Trip History
View details of each completed trip including distance, duration and estimated fuel consumption.
Top Notch Quality Guarantee
Comes with lifetime warranty to ensure high quality performance and the mDrive device will be protected by tamper-evident stickers.
Choose the right mDrive plan to manage your business fleet
Note:
Subscribers of mDrive Plug & Play and mDrive Wired will receive an mDrive device that has a lifetime warranty and FREE access to the mDrive mobile app.
You may add on the international roaming feature at RM25/month.
mDrive services will be charged once the SIM is activated and will be billed monthly.
Download the mDrive MY app now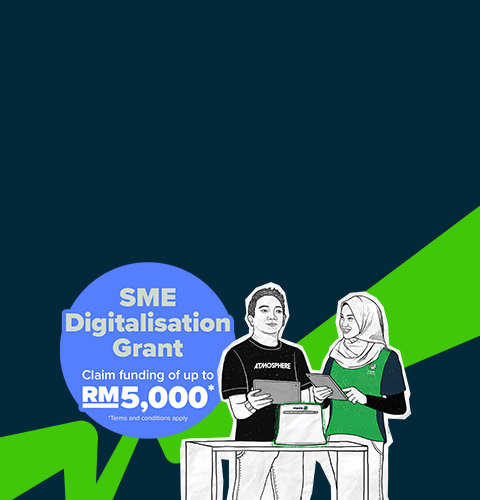 Become an UsahaWIRA with Maxis
Together, we can help your business grow easier, better, and faster.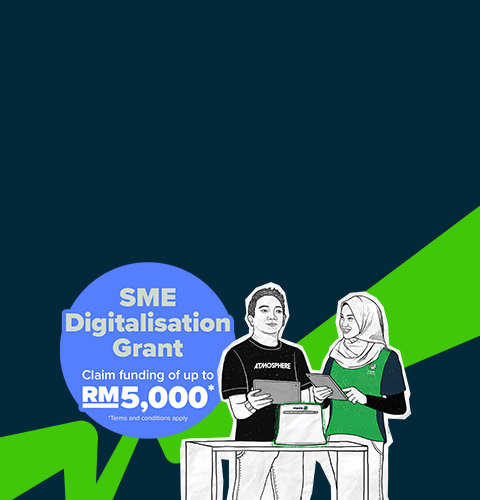 Up to RM5,000* funding available 
Find out if you are eligible to get RM5,000 off Maxis Business solutions.