NB-IoT 101: What Businesses Need to Know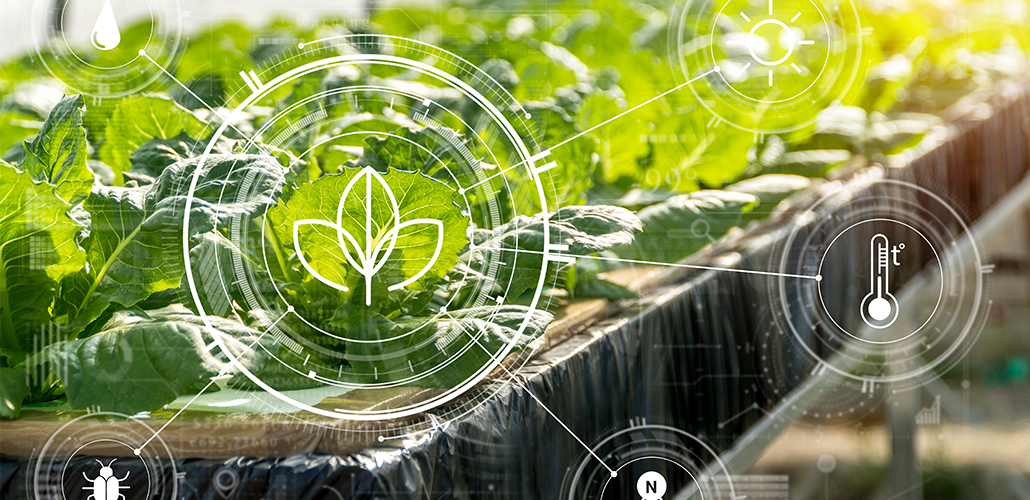 As the Internet of Things (IoT) continues its rapid growth, businesses need to start figuring out just where IoT fits in with their current operations and future plans.
According to Vodafone's IoT Barometer 2019 report, 34% of organisations have adopted IoT, with 95% saying they have already seen benefits.
These benefits include reduced operating costs (53%), increased revenue from existing streams (42%), and improved collection of data (42%).
It is hardly surprising then, that mobile IoT commercial networks are expanding all over the world with 114 launches so far to meet potential demand.
One particular technology stands out among the mobile IoT solutions: Narrowband IoT or NB-IoT, which could prove to be the answer organisations are looking for.
NB-IoT is a fairly recent cellular technology in the Low Power Wide Area (LPWA) category. It allows for the creation of a network of connected devices over a wide area at low cost and low power requirements.
Standardised by the 3GPP in 2016, NB-IoT was created to address the market for LPWA connectivity. It is a subset of IoT, which is a broader term that can be used to describe any connected physical device, regardless of power consumption or range.
The relatively quick expansion can be attributed to the many benefits of embracing mobile IoT. For NB-IoT especially, it comes with the advantage of not needing to build a new network to support it – it can be deployed on existing 3G and LTE networks.
NB-IoT also has the advantage of added security due to being operated on a licensed band as well as being able to use the encryption of 4G networks.
Unlike unlicensed bands such as WiFi, NB-IoT offers a wider range in buildings and even underground. The way NB-IoT is set up, it can bypass the range and physical limitations of WiFi while also offering more security and reliability.
At the same time, NB-IoT will still be able to offer superior coverage and network optimisation, as well as being able to manage both IP and non-IP data traffic.
The business case for NB-IoT
Of course, the obvious advantage of NB-IoT is cost-savings. NB-IoT will support large numbers of low-bandwidth devices, devices that are also ultra-low-cost and require lower power consumption.
These devices would give businesses access to a wealth of data that was previously out of reach, and allow them to make more effective decisions with advanced analytics, particularly in identifying opportunities to save costs, improve efficiency, and drive growth.
One notable use case is Ericsson Panda's factory in Nanjing, which saved US$10,000 annually after implementing NB-IoT.
In the first year, the factory already showed a 50% return on investment, with breakeven projected within two years.
How was this achieved? NB-IoT was used to keep track of goods and equipment, increase the uptime of critical assets as well as optimise tool maintenance.
More than half of the factory's 1,000 high-precision screwdrivers were connected, and sensors attached to items such as fire extinguishers and steel pallets.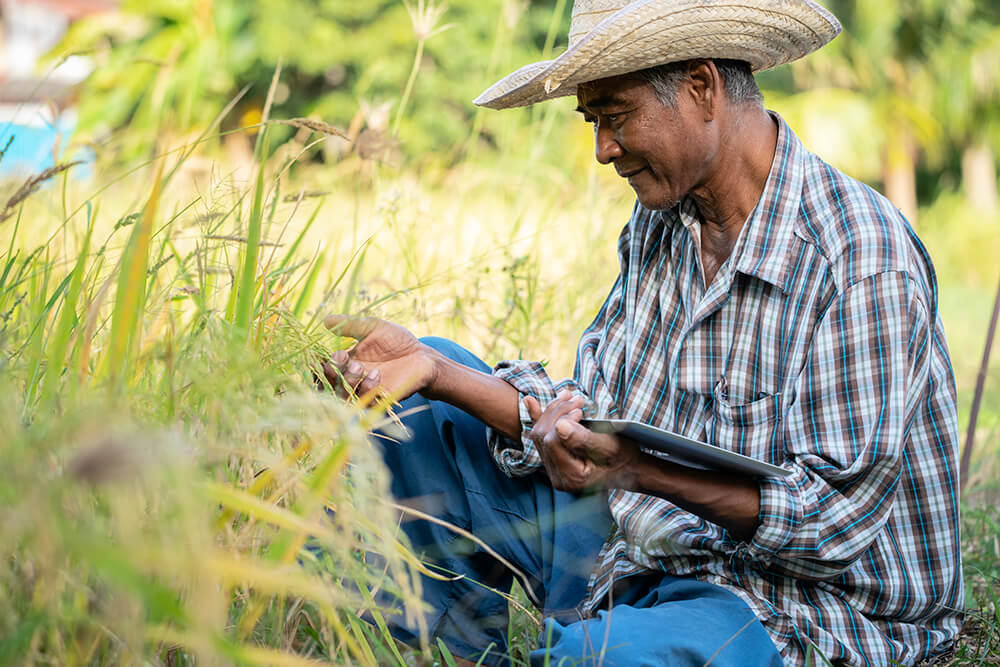 In Malaysia, Maxis was the first to launch a commercial NB-IoT service and is spearheading initiatives that demonstrate the difference NB-IoT can make to various industries.
Case in point: an agricultural organisation piloting Maxis' NB-IoT solutions wanted to find a more efficient way to obtain reliable data from plantations in remote locations.
With NB-IoT, sensors could be placed in those far-off plantations that would transmit the sought-after data. Previously the only way to collect it was to allocate manpower to visit the sites.
These sensors would capture data such as temperature, humidity, and rainfall and relay it to plantation managers, who would then access it via PC or smartphone apps.
Another advantage of the technology is that it could cover large geographic areas, including land covered in deep foliage. The wide reach of the network meant that even the most remote of areas could be easily monitored without needing frequent monitoring from personnel.
At just a glance, managers could predict yield, ascertain environmental conditions and identify parameters that would drive productivity with less time, cost, and effort, allowing for manpower to be allocated elsewhere.
This is, however, just one example of NB-IoT's possible use cases. Besides agriculture, NB-IoT is also being adopted by sectors such as energy and manufacturing.
NB-IoT is of course not the only player in the LPWA space, but unlike the other competing technologies, LoRa and Sigfox, NB-IoT is on a licensed band and comes with an important advantage: security.
Having security as a feature is clearly an asset as opposed to having to consider external third-party options to shore up LoRa and Sigfox implementations.
Its status as an official 3GPP standard is also a clear advantage, ensuring long-term support.
Futureproofing your organisation
It's not a question of whether 5G will become mainstream, but a question of when.
McKinsey predicts that IoT will have a total potential economic impact of US$3.9 trillion to US$11.1 trillion a year by 2025, with business-to-business applications capturing nearly 70% of the value.
NB-IoT is already part of the formal 5G specification but does not need 5G networks to function right now.
With a clear roadmap for the technology, organisations can plan for the future and make the necessary adjustments.
What makes the technology appealing is the scalability of NB-IoT solutions, which will be a boon in making capacity and cost estimates for the future.
Of course, the element of risk exists when implementing new technology. It shouldn't be adoption for adoption's sake but clear, demonstrable returns.
With the low overhead (as opposed to technology that is unable to ride on existing networks), potential cost savings, and long-term viability of NB-IoT it's hard to argue against NB-IoT's appeal compared to competing solutions.
What is evident is that as an option to modernise current business operations while embracing the new paradigm brought about by IoT, NB-IoT provides a way forward that offers a strong feature set and significant cost-savings over time.
Thus, if businesses are cognisant of the growth of IoT and are keen to take advantage of 5G's potential once it matures, embracing NB-IoT is a logical next step. It is the clear front runner, after all, in the LPWA race and betting on the obvious winner is always a wise choice.