How Kuvings Transformed its Business with eCommerce

Can an online store transform a business? We spoke to the operations director of Kuvings Malaysia, Alex Shiew, to learn more about the company's foray into eCommerce.

What is your role at Kuvings Malaysia?
I oversee a little bit of everything, from logistics to marketing to sales and everything else in between.
Can you tell us more about your latest product, the IoT Juicer?
Our latest IoT juicer is an extremely special juicer. It's a juicer that can read your BMI, BMR, muscle mass, and fat mass. It shows you this information through an app on your phone.
What is the purpose of the Kuvings Malaysia Facebook group?
The Kuvings Malaysia Facebook group is currently the most powerful way for us to engage with our customer base online. Members of the group are encouraged to share recipes, helpful tips, solutions, and any information to promote the practice of juicing for a healthy lifestyle.
What made Kuvings decide that it was time to go online? What were the deciding factors?
When Kuvings launched in 2013, we already had an online store, albeit not a very good one. We just knew it was time, and we wanted to invest in making it better. Generally speaking, we have a wide variety of customers from all age groups, and we really wanted to focus on appealing to the younger crowd a little bit more.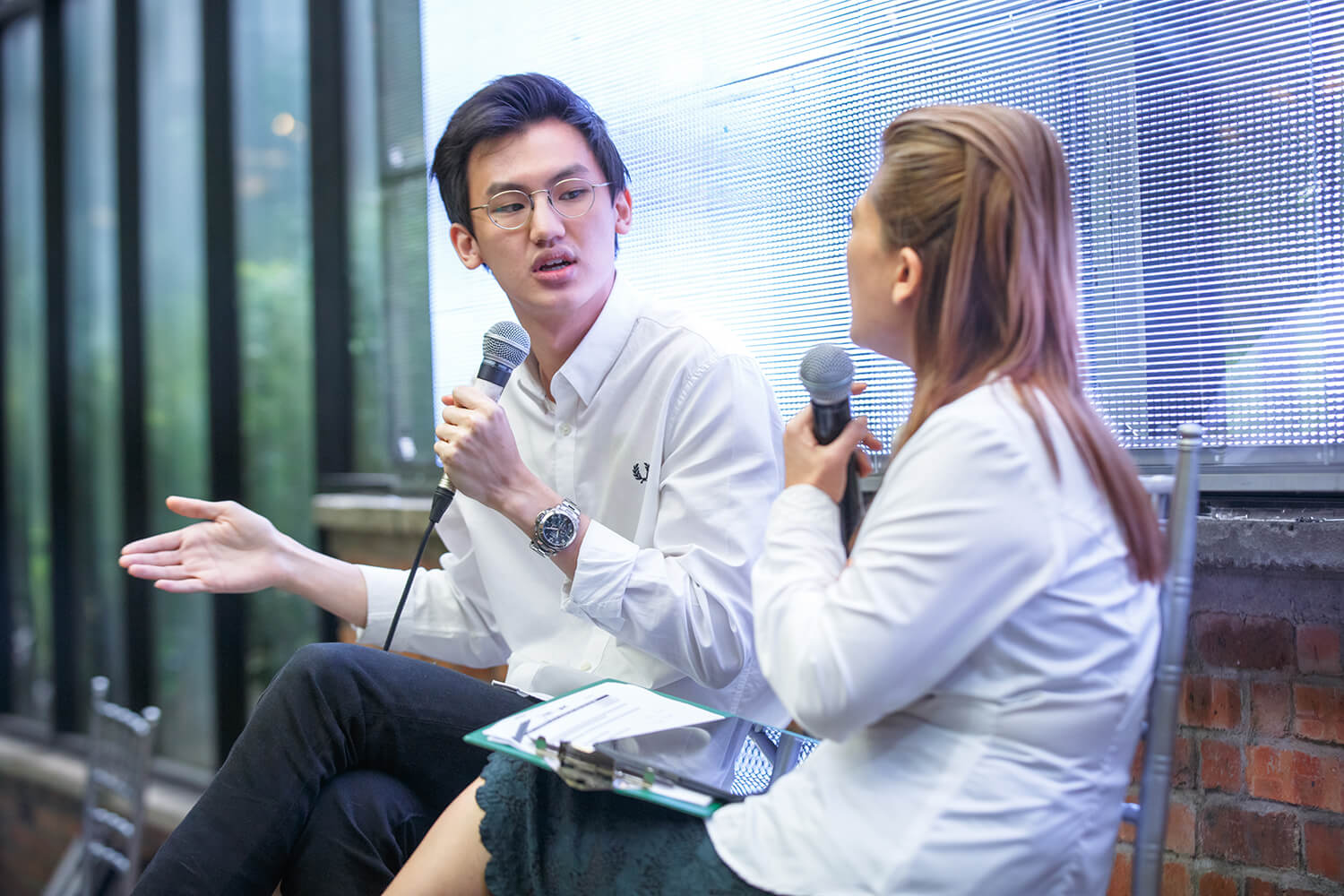 What was Kuvings' main goal for growth in the online space?
We set our first target to get 10% of our total sales online. It was a pretty ambitious target, but we also believed that if we worked hard, we could make it happen. We sold our first juicer within 24 hours of going online.
How has eCommerce spurred the growth of Kuvings' business so far?
eCommerce has allowed us to reach new and potential customers, and also allowed us to speak to our existing customers. Younger people don't really hang out in shopping malls anymore, so we needed to build a place where they can hangout which is a place on their phones, laptops and tablets.
What solutions did the Maxis eCommerce team provide to Kuvings?
Maxis helped us build a website, implement analytics, and run digital ad campaigns. They made our lives so much easier and allowed us to make quicker decisions. We also found ourselves becoming more decisive in the process. Maxis freed us up to let us focus on everything else happening offline.

Find out more about Maxis ONERetail to see how it can help you grow your business.