Transformation comes easy with the right expertise
Cloud is a game-changer, but only if done right. It's more than just the outsourcing of infrastructure; it's a reinvention of your business models, processes, and structures. Your applications need to be cloud-native, not just cloud-hosted. And it needs to be considered holistically from the core to edge, particularly when it comes to security, governance, and operations.
We've designed our cloud professional services portfolio with this holistic approach in mind, and have assembled a world-class team spanning a wide range of specialisations. So whether you're taking your first step to the cloud or enhancing your digital strategy, you'll always be one step ahead of the competition.
How cloud is transforming industries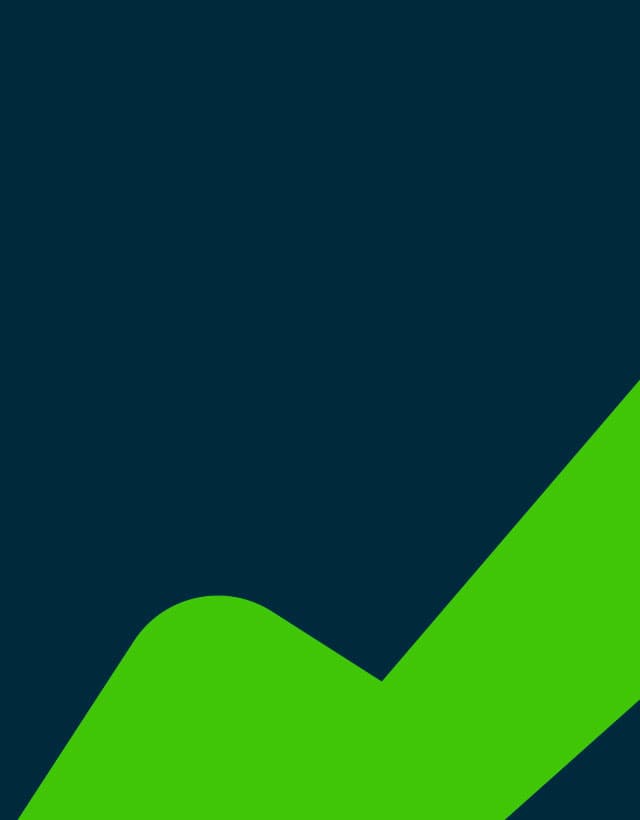 The right cloud for every workload
No matter where you are on your cloud journey, you can count on us to take you further. Maxis is the only converged provider of AWS and Azure services in Malaysia – with strong partnerships with both cloud providers and a fast-growing pool of certified professionals – giving you access to both connectivity and cloud services in one managed service.