Take collaboration to the next level
Transform huddle spaces and conference rooms with our wide range of Microsoft-certified devices, made to deliver the best Teams Room experience with HD video and audio. Maximise employee productivity with headphones, speakerphones, and IP phones tailored to each role to deliver the best experience with every call.
Looking for alternative unified communications and collaboration solutions?
Explore our range of on-premise collaboration and cloud-based 4K video conferencing systems. Our professional consultants are here to guide you to the solution that best fits your business needs.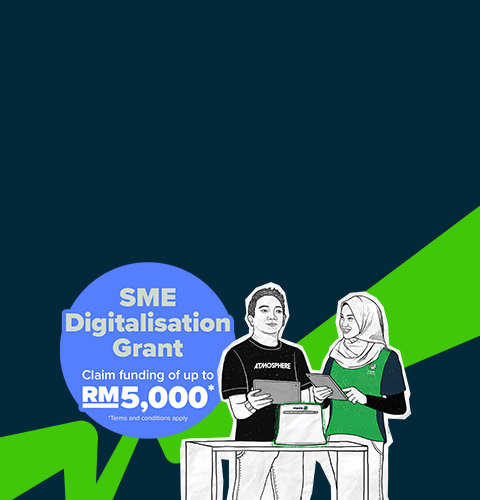 Become an UsahaWIRA with Maxis
Together, we can help your business grow easier, better, and faster.
Have more questions regarding Managed UC?