Are you looking to grow your business online?
Your one-stop solution for omnichannel commerce
Sign up with Maxis eCommerce & Retail; a one stop solution for omni-channel commerce. We help brands create a powerful online presence by building search engine optimised websites with a mobile-first design. Acquire new customers and drive more revenue with strategic digital marketing and deep analytics that will amplify your website performance.
Whether you want to build a simple website to quickly get online and drive sales or are looking for customisable web features to support future business growth, our tailored packages cater to every business need.
Our integrated Cloud POS solution enables retail businesses to effectively manage multiple stores - online and offline - with a unified view of sales and inventory in real-time. Make better informed business decisions with our full suite of retail solutions including ePOS, card payment terminals and SMS marketing.
A one-stop solution to help drive revenue online and offline.
Why we stand above the rest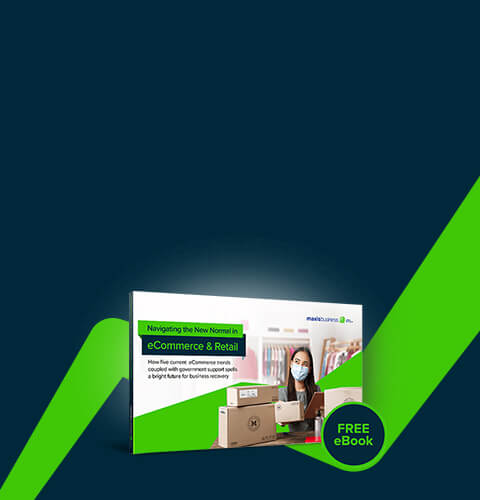 Reach more customers in the new norm
Explore current industry trends & how the government supports SME Digitalisation