Deploying SD-WAN: Should You Go the Managed Services or DIY Route?
As we conclude our series, we review some of the reasons why software-defined networks (SD-WANs) are the preferred choice of networking technology for today's enterprises. Enterprises are turning to SD-WAN because of its operational flexibility, lower cost of operations, superior performance, ease of management, and improved security among many other reasons. Global trends such as the growth of cloud and multi-cloud usage and traffic moving towards the edge of the network driven by the Internet of Things (IoT) are also driving its adoption.
SD-WAN is poised to grow at a compound annual growth rate (CAGR) of 30.8% from 2018 to 2023 to reach US$5.25 billion. A 2018 IDC survey of enterprise WAN decision-makers found that one-third had already deployed SD-WAN, with another 42% planning to deploy the technology in the next 12 months.
There are two accepted approaches for the industry to go about deploying SD-WAN. An enterprise could purchase SD-WAN equipment from a vendor and utilise its internal IT team to set up and deploy the solution company-wide. This is known as the do-it-yourself (DIY) approach. The challenge though is that with more than 40 vendors in the market, one of the greatest barriers to SD-WAN adoption is confusion over the value of SD-WAN and different vendor offerings, noted Gartner.
That's why many enterprises are turning to managed service providers (MSPs), which is the alternative approach. There are advantages and disadvantages to both approaches, but on balance, a sizable number of enterprises consider managed services as their preferred choice of deployment, according to Frost & Sullivan. In a recent survey, the consulting firm notes that some 75% of respondents say their future deployments will be based on some form of managed SD-WAN services.
Here are five guidance points as to why a managed SD-WAN service is the better approach for enterprises transitioning away from traditional networks.
1. What are your strategic business priorities, and how do your networking needs fit in?
If you're an enterprise considering which SD-WAN deployment model is right for your needs, you'll need to begin with the end in mind. If the end for you in this increasingly competitive world is digital transformation, then you should minimise technical management of your network and concentrate on your key business priorities such as speed-to-market, rapid branch expansion, creating innovative products and services, and delivering great customer experience. Working with a reputable MSP is the best way to accomplish this. It will enable you to get your network service up and running quickly in weeks instead of taking months to build your own in-house DIY team. It would also allow you to focus on digital transformation, leaving the network to the experts to manage.
2. Do you have the necessary resources and skill readiness internally to set up, deploy, and maintain an SD-WAN?
One of the key reasons cited as to why enterprises prefer DIY SD-WAN is because once the initial design and configurations have been performed, ongoing operations become simplified when compared to traditional networking. But as the network grows, so does the complexity and only enterprises with large IT teams will be equipped to manage the complexity in a DIY fashion. A small to mid-sized enterprise would not normally have such expertise. In trying to focus on digital transformation, your resource-limited IT teams will not have the time nor the expertise to learn about SD-WAN, evaluate the more than 40 vendors on the market for the best deal, procure, deploy and maintain the right equipment to meet all your networking needs. With MSPs, you can specify your business requirements and service level agreements (SLAs) as well as your intended business outcomes, and hand over the reins to them to architect the best service offering and maintain the network for you.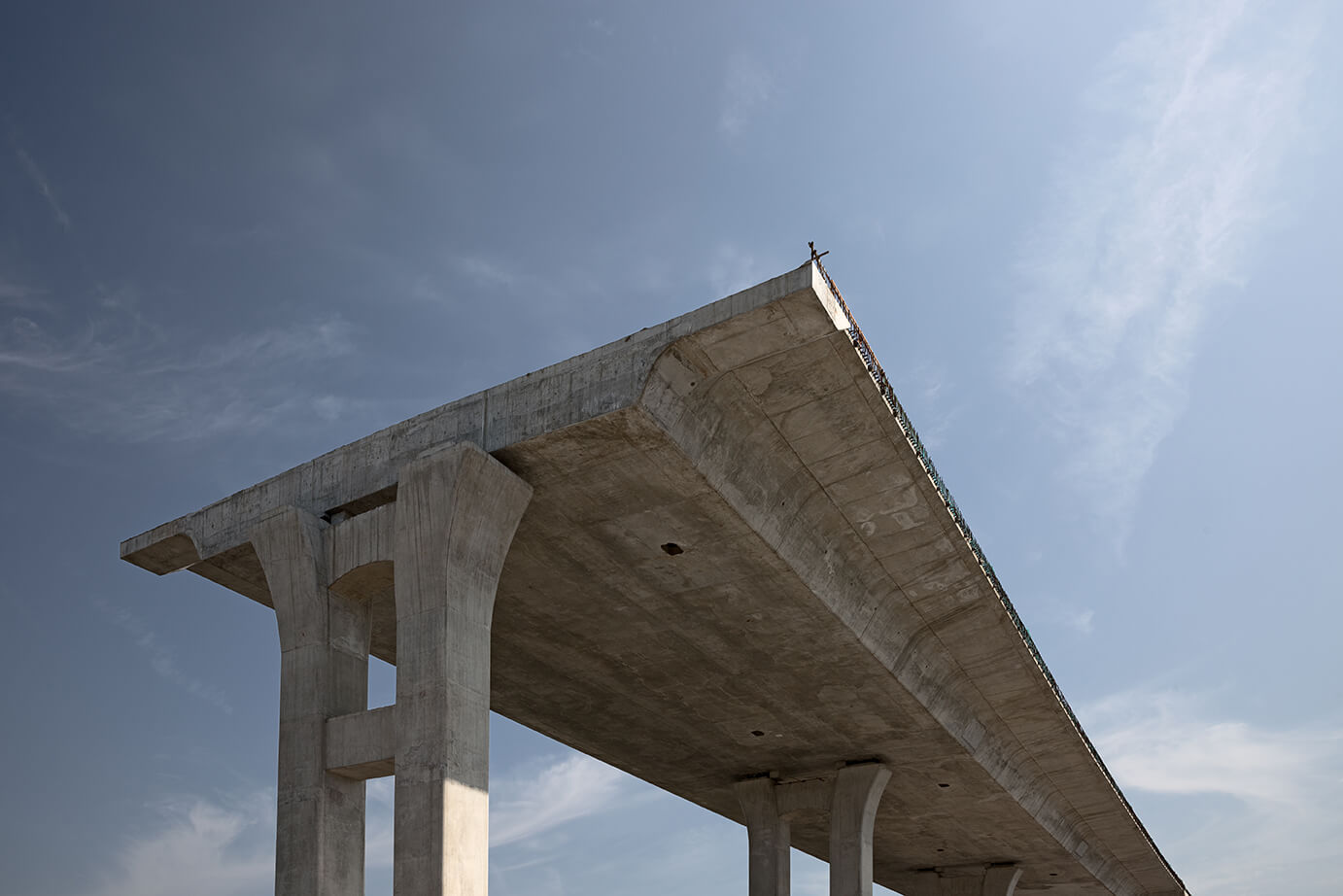 3. What are your key criteria for using an SD-WAN MSP and can your chosen MSP meet those needs? 
Consulting firm Frost and Sullivan says the three most compelling reasons for employing managed services are: the ability to manage and aggregate multiple network providers; troubleshoot and restore services quickly; simplify vendor management. An enterprise looking at SD-WAN MSPs should choose a reputable one that would be able to provide a broad range of network connectivity services including multiprotocol label switching (MPLS), 4G/LTE, and fibre broadband bundled with a comprehensive set of SD-WAN services. These include cloud-based provisioning, security, configuration, and monitoring tools.
Besides this, a good MSP would have native connections to major cloud service providers. This MSP would be the single point of contact for billing, service maintenance, technical support and resolution. Compared with the DIY approach, dealing with a single MSP means there is less coordination required with different connectivity providers, product suites and service teams, which will result in less confusion and incompatibilities.
4. What is the total cost of ownership (TCO) of your SD-WAN solution and can your MSP help you optimise savings?
A DIY SD-WAN model is based on a capital expenditure (capex) model. There is a significant upfront investment, especially for small to mid-sized enterprises, as the equipment is bought and amortised over a period of time. Other challenges include having to deal with traffic growth planning and having to provide SLA-based operational and maintenance commitments to internal customers (your branches). It also requires you to deal with different parties for network connectivity services, manage multiple bills from these providers and have multiple points of contact ranging from maintenance to trouble resolution. All these factors will increase your TCO over time as your business expands and network needs become more complex.
A good SD-WAN MSP should be able to help mitigate against this as they predominantly operate using a subscription-based, operational expenditure (opex) model, which has several benefits. Firstly, enterprises can deploy SD-WAN in a phase-approach, grow its usage and learn to implement SD-WAN in baby steps. Secondly, an enterprise does not have to sink in high upfront capex costs to build its SD-WAN network. Finally, the cost of running the network can be expensed as operational expenditure. Other plus points include having to deal with only one company for connectivity, network monitoring, billing, and trouble resolution – all of which are guided via a comprehensive SLA with your chosen MSP – and having the option to use a wide range of connectivity options other than MPLS.
5. What are some of the broad characteristics you should look out for in a good SD-WAN MSP?
Getting your SD-WAN network up and running is only the first step. Once this is in place, an enterprise may want additional value-added services on top of basic ones. Features such as IoT connectivity and location analytics are but some nascent services that you can build on top of your SD-WAN. Other features include virtual customer premise equipment (vCPE), the use of machine learning (ML), artificial intelligence (AI), and intent-based networking systems (IBNS) for dynamic policy optimisation.
This is where an MSP model may be better than a DIY model. A good MSP is a company that has integrated internet connectivity services which are backed up by proven and best-in-class solutions and offers enhanced local technical support all year round. It would have subject matter experts and consulting services in networking, cloud, software, and security. A good MSP also provides the latest technology, software updates and cutting-edge innovation from the equipment vendors, which supply the MSP so that you can plan your business with a roadmap ahead. Lastly, a good MSP is also flexible enough to customise solutions that fit your needs into an SLA that works for both parties.