Future-Proofing Security: Why Your Organisation's Messaging Platform Needs to Be On the Cloud
The recent Microsoft Exchange breach is a reminder to IT professionals that constant vigilance is but part of the job scope. Malicious external parties took advantage of recently discovered zero-day vulnerabilities putting Exchange servers globally at risk, underscoring the need for a more proactive – not reactive – approach to securing essential infrastructure.
It was not a localised threat but a global one affecting organisations from SMEs to large corporations. Microsoft mounted a quick response by issuing patches for all supported versions of Exchange 2013, 2016, 2019, as well as the earlier 2010 version that had reached end-of-life.
While Microsoft quickly issued patches as well as advisories to customers, those software fixes could only secure the code but would not be able to remove any backdoors created by malicious third parties, nor would they be able to detect any other malware inserted.
Decades ago, it made sense for smaller organisations to maintain in-house servers, whether they be for data backups or emails. With workers no longer being limited to only working on-premises and businesses needing to be reachable online 24/7, securing email infrastructure has become paramount.
With the complexity of modern requirements and the technical challenges that lie in protecting critical systems from threats both internal and external, the barebones approach is not feasible. Maintaining a large team of internal talent while investing heavily in hardware and software might not be practical, however.
The answer lies in a solution that is easily scalable and can be easily tailored to an organisation's specific requirements, with access to expertise whenever needed. It is a testament to the maturity of the cloud platform that it now provides all the functionality without the prohibitive costs or complexity that would deter smaller organisations.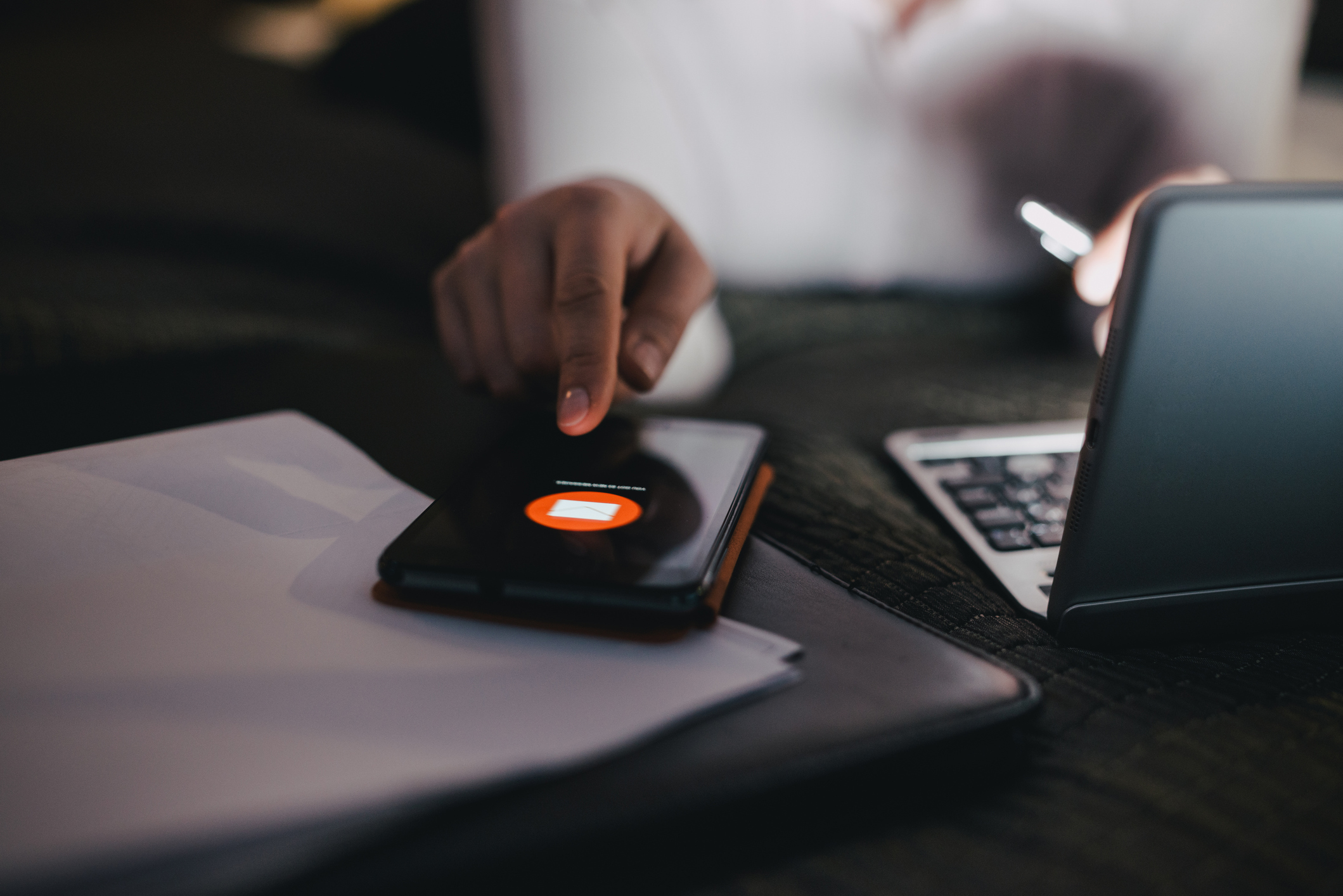 Key benefits of cloud compared to on-premise installations
There are clear advantages to moving to the cloud as opposed to handing email in-house, regardless of the size of an organisation or the nature of its operations.
Prevention of cost overrun
Managing an Exchange Server in-house would require hardware and software investments, with physical servers and cooling mechanisms as well as purchasing software upgrades and licenses. Not to mention the upskilling involved with each new software revision. Over time the costs can accumulate and could prove prohibitive, especially for smaller organisations. However, with Microsoft 365, hardware and software are all included in the subscription fee.


Scalability and flexibility
Another precious resource is time – upscaling infrastructure to match a company's growth or downscaling it when facing challenging situations such as the current global pandemic would be labour-intensive and time-consuming when managed privately. With the cloud, it can be as easy as tweaking your subscription terms or license numbers. Subscriptions also offer both monthly and annual payment options to help an organisation better plan its finances. Instead of having to hire a team of security personnel, the cloud allows companies to outsource that to cloud administrators.


Evergreen IT infrastructure
With Microsoft 365, there are no additional costs for upgrading to a new version. As Exchange Server matures, hardware requirements will also scale up. But with cloud, a single subscription covers this, ensuring that customers automatically gain access to newer versions. This prevents the compromise of a system due to outdated or unpatched software, giving you peace of mind in the long-term.
Migrating to the cloud: What it involves
What happens once you decide to move your email infrastructure to the cloud? Here is a basic rundown of the key steps in the overall process.
Assess your threat level
On Maxis' end, we start with a security posture assessment (SPA) to assess the environment, identifying potential vulnerabilities, including determining if there are detectable footprints from hackers.
We also ascertain what existing template of information are available within the Exchange environment. All this is critical in analysing the current security loopholes that may exist within an organisation's environment.


Determine your specific needs and requirements
This goes beyond licenses and user numbers, taking into account factors such as remote workers, whether working from home or travelling for work. You want them to be able to access email while protecting your network and sensitive information. With Microsoft 365, the cloud offers an extra layer of protection with encryption to further secure communication from prying eyes.


Ready your existing system for the migration process
What comes next is translating your existing email structure for the move. Maxis is a tier 1 Microsoft Cloud Solutions Provider, offering end-to-end Microsoft 365 solutions. Thus, we're uniquely positioned to effectively facilitate email migrations to the cloud.


Establish fast, dependable connectivity
Moving your Exchange workload to the cloud is only half the challenge, reliably connecting your premises and people to it is another. Our consultants will work with you to select the right solution for your needs, such as Cloud Connect, and ensure that your move to the cloud is as seamless as possible. All of our services are powered by the Maxis Programmable Network to give you enterprise-grade performance, scalability, and security to ensure your services are always on.
Securing critical IT infrastructure after a breach is far too late; what organisations have to do today is consider future impacts and conduct analysis on long-term ROI. To be able to have that peace of mind knowing your critical infrastructure is being fully managed by professional service providers such as Maxis and Microsoft is invaluable to any organisation, regardless of size. Can you afford not to secure your messaging platform? I think the answer to that is clear.
---
Desmond oversees the Microsoft cloud solutions portfolio at Maxis, which includes cloud computing, digital workspace, unified communications, and security. He boasts more than 20 years of experience in IT and expertise in a wide range of areas from enterprise architecture to technology strategy to business transformation.