How to Sell Online Effectively
Learn how to choose an eMarketplace for your business with Malaysia Digital Economy Corporation Go-eCommerce

The Introduction to eMarketplaces online short course in Go-eCommerce helps you to understand more about the role and types of eMarketplaces, and how to choose the right one for your business.

How does eCommerce work? From the point where the buyer orders an item online, up to the point where the buyer receives the item, the eCommerce Flow Chart below explains the process.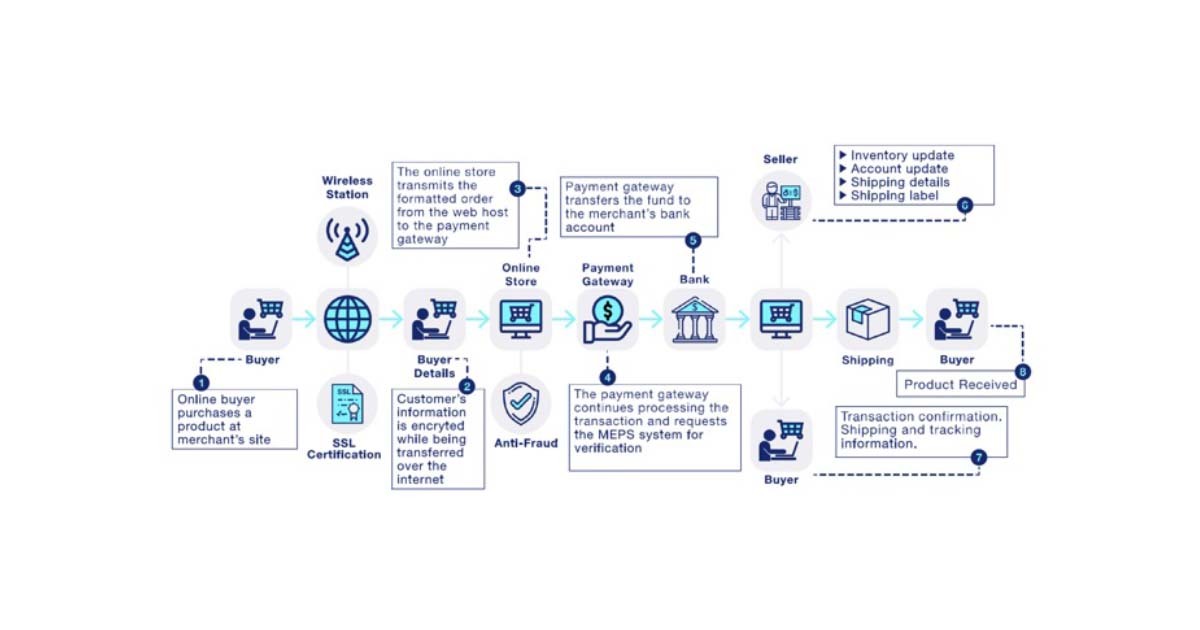 At a glance, the types of eCommerce businesses explained below will give you an idea on the potential for your current business model.
Would you like to know more? Have a look at the introductory video on eMarketplaces!
About Go-eCommerce
Go-eCommerce Platform, an initiative by Malaysia Digital Economy Corporation (MDEC), provides almost 100 online short courses or modules to help entrepreneurs and businesses understand and leverage the opportunities of eCommerce. Just by registering with the platform, you access these valuable learnings at any time, on your time, for free. The platform is currently used by 400,000+ entrepreneurs and businesses around Malaysia.
MDEC has many other eCommerce initiatives such as:
eUsahawan Business (Micro) provides digital entrepreneurship training and coaching to micro entrepreneurs and small & medium enterprises (MSMEs).

eUsahawan Education (MUDA) embeds the Digital Entrepreneurship syllabus into the existing entrepreneurship syllabus at Malaysian universities and technical vocation institutions (TVETs).

Perkhidmatan eDagang Setempat—PeDAS) hopes to assists MSMEs in rural areas that have limited access to knowledge and guidance on expanding their businesses through eCommerce platforms.
---