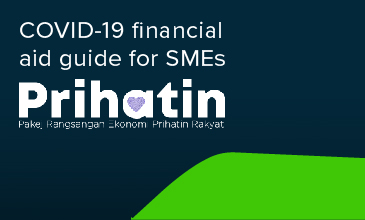 Explore programme benefits, conditions, and application steps.

Increase your chances of approval for the SRF and WSP programmes.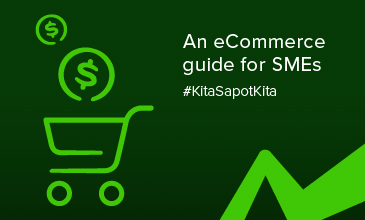 Three steps to get started; eight tips to drive more sales.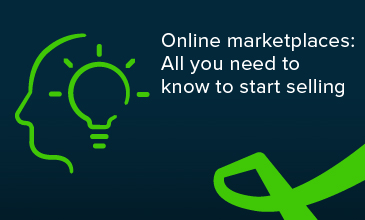 Compare top platforms, understand pitfalls, and stay ahead of the competition.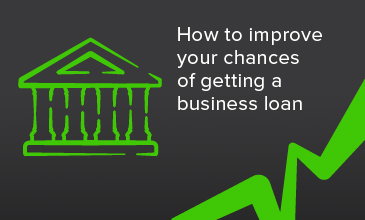 Be better prepared and minimise your chances of rejection.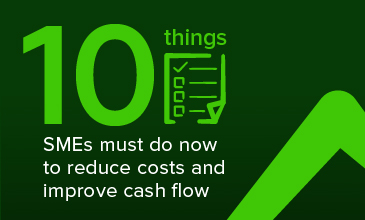 Forecast, negotiate, cut back expenditure. Here's how.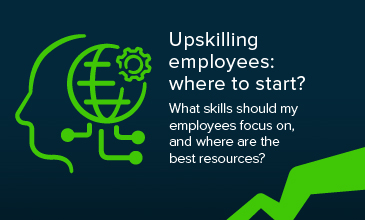 Top skills your employees should focus on and resources to get started.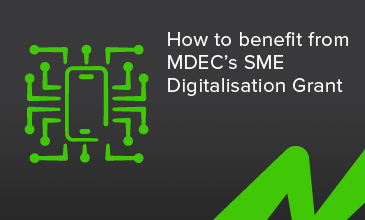 All you need to know to make the most of your RM5,000.