Getting What You Need: Who Owns the Cloud?
This region has been slower than others in adopting cloud, which means now cloud providers are now fighting for dominance. Investment in Asia's cloud infrastructure reached US$98 billion (RM417 billion) in 2019, an amount expected to double by 2025. This investment is in large part due to expected demand from small and medium-sized enterprises (SMEs). Southeast Asia has seen top cloud providers grow their regional data centre presence by almost 70% over the past three years. In Malaysia alone, it is predicted the cloud market will grow 13% per year, and be worth US$3.7 billion (RM15.7 billion) by 2024.
Know the top players
While there are many cloud service providers of all sizes, the top three – Amazon Web Services (AWS), Microsoft Azure, and Google Cloud – command more than half of the world's market share. They were also the only three companies placing as 'Leaders' in Gartner's Magic Quadrant for Cloud Infrastructure-as-a-service (IaaS) in 2019.
In the first three months of 2020, half of all spending on cloud infrastructure services went to Amazon (32%) and Microsoft (18%). Google's cloud revenue for Q1 this year also soared 52% higher than its Q1 numbers in 2019.
In other words, if you are new to the cloud, starting with large, more established companies is a logical first step. These are the companies with the largest range of offerings, the longest list of success stories, and the ones constantly investing in providing you with the best service and security.
AWS
With a reputation for being the first cloud as we now know it, Amazon launched its cloud services in March 2006, giving it a considerable head start over its closest competitors.
Since its strong beginnings, AWS has expanded far beyond storage and basic cloud computing, and today is also well-known for its all-inclusive portfolio. Offering a wide choice of platforms, storage sizes, AI, application testing, databases, content management solutions and more, it has pretty much everything any company needs. Today, high profile companies that rely on AWS cloud technology include Netflix, Dow Jones, Facebook, Airbnb, Baidu, and the BBC.
AWS is known for being more democratic than its closest competitors. That is, it makes an effort to integrate with all solutions and providers, whereas other providers have been known to push users into working with solutions pushed by partners. AWS is not without its drawbacks, however, one being that its pricing structure can be difficult to understand. We will demonstrate how this can be easily solved in article 5.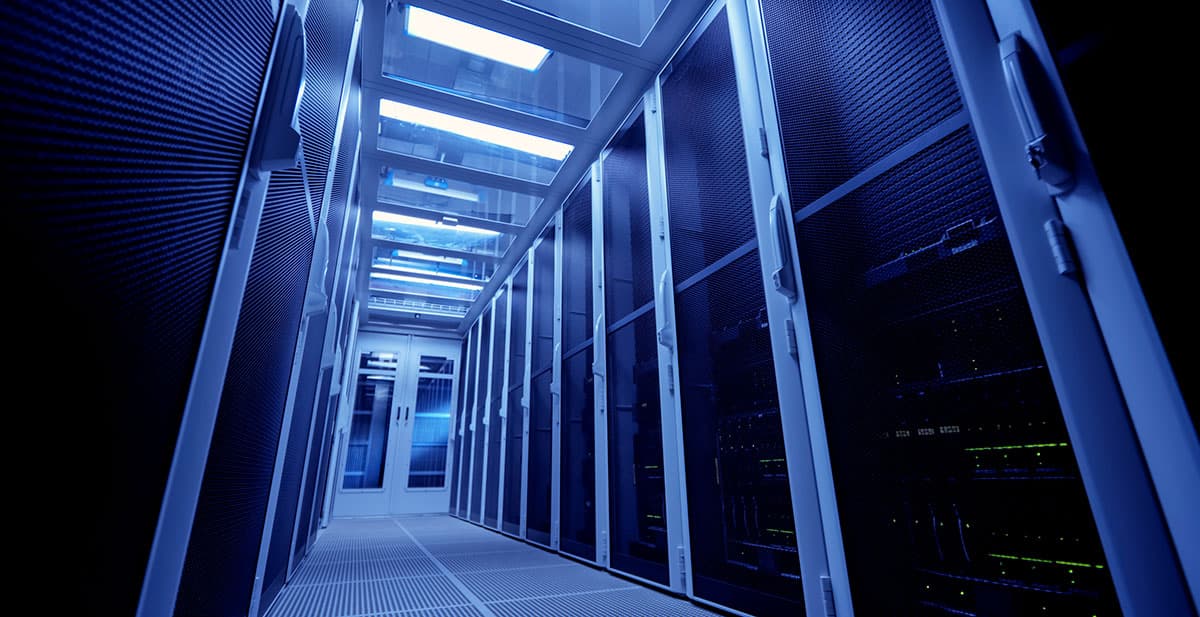 Microsoft Azure
Launched four years after AWS, Azure has gained a strong following, thanks in part to the established Microsoft brand. It naturally attracted businesses who were already using Microsoft Office products. In fact, for many, the move from physical software to Microsoft 365 was among the earliest introductions to enterprise software-as-a-service (SaaS). In addition, Azure offers infrastructure-as-a-service (IaaS) and platform-as-a-service (PaaS), effectively making it the most wholistic cloud provider.
Microsoft's reputation is likely among the reasons why, when the pandemic forced companies to make fast decisions about the cloud, Azure sales soared. Another likely reason for its popularity is cost: Azure proclaims that its cloud services are several times cheaper than AWS. It also offers the largest number of services – more than 600 – compared to AWS (more than 175) and Google Cloud, which offers less than 100. Malaysia Airlines is one of its countless clients, as are Pixar, Adobe, and Boeing.
Google Cloud
In spite of launching in 2008, a full two years before Microsoft, Google Cloud is in distant third place among the three giants. Regardless, it still corners a respectable 6% of the global market and thanks to strengths that include superb embedded machine learning capabilities, Google Cloud is trusted by Twitter, Spotify, Paypal, Forbes, HSBC as well as being a favourite among small, web-oriented start-ups. In addition, Google's premium tier customers ride on Google's own established, low-latency global network, the largest network of any cloud provider. Like Azure, Google Cloud offers more competitive prices (especially for storage) and a flexible cost structure.
Which should you choose?
The differences between the three top providers tend to be more subtle than the similarities. They all provide limitless processing power, space and flexibility, scalable to your needs. As leaders, all three also stake their reputation on high levels of service and security. They even share a commitment to sustainability, each having made significant strides in eradicating their carbon footprint.
In other words, if you find yourself having to make quick decisions about cloud providers, you can safely narrow your choices from hundreds to these three. However, while it is tempting to simply go with one provider, a multi-cloud strategy is most likely to get you the best of all worlds – best price, security, and services.
In our next article, we delve into why multi-cloud has become the business trend of the future.