Why Digital Transformation Must Begin with Your Network
For the past five years, the world has been sounding the digital transformation mantra. A digital performance index study by Accenture notes that, of the companies that recognise the importance of digital in their strategies, 44% have created leadership roles to drive their initiatives.
Enterprises that have embraced digital transformation have reaped the benefits. A Microsoft study notes that enterprises that have advanced digital transformation strategies are seeing between 20% and 30% improvement in benefits across various business areas from their initiatives.
But as excited as an organisation may be about digital transformation, it can't have a serious conversation without considering its corporate networking needs. This is because the first step to digital transformation involves network connectivity, which is the lifeblood of any modern organisation today.
Enterprises with strong alignment between digital and network strategies have been shown to have more than two times the rate of revenue growth, customer retention, and profit growth relative to companies with only partial or no alignment. Furthermore, those with a digital-ready network experienced greater network efficiency, reliability, and lower costs.
Companies with modern networks were able to realise significant benefits at the top and bottom lines of their income statements, adding on average US$12.3 million in new revenue to the top and reducing costs by US$3.8 million. This includes reducing IT staff, risk mitigation, and business process costs. The bulk of revenue generation came from a faster time-to-market, while the bulk of cost savings came from improved business processes.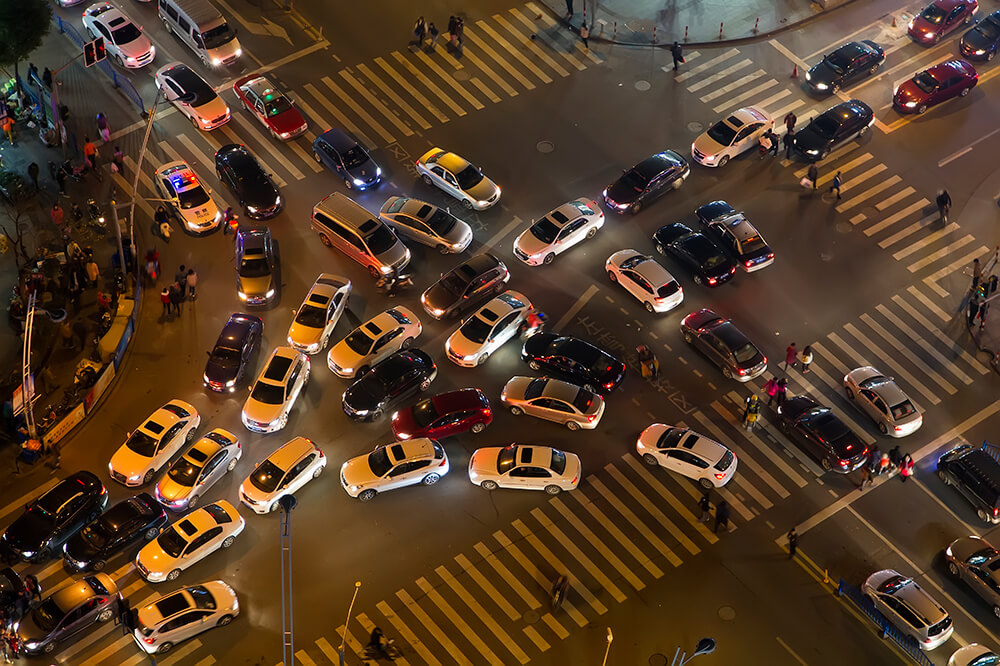 Struggles with rigid architectures

Most enterprises today struggle with their networking needs because they have inflexible architectures. Exacerbating this is the fact that these networks are connected via a technology known as multiprotocol label switching (MPLS). While this is a mature technology and is very dependable and reliable, it is also expensive.
Research firm Gartner approximates the average monthly recurring charges for a 10Mbps MPLS in Asia Pacific at US$1,700 and about US$2,800 for a 20Mbps link. Enterprises that have to spend such sums merely on network transport cannot scale economically, more so when there is an increase in high bandwidth demands such as video streaming, high definition teleconferencing, and software-as-a-service (SaaS) applications in businesses today.
As older network appliances have their intelligence built into their hardware, configuration and policy changes are manually done and automating such processes is difficult. So if an organisation wants to add a new branch, for example, it can't simply do so as it requires reconfiguration to support this move, and this can take two to three months.
Because of this inflexibility, everything from configuration and operational management to software updates of the network cannot easily and automatically be done, and instead has to be undertaken manually, from site to site.
This rigid architecture also presents a challenge for network security. In the past, corporate applications pretty much exclusively reside in private data centres, but this is no longer true and a large proportion of applications are now hosted on public clouds. By 2020, it's estimated that more than 30% of organisations will connect to cloud providers using public internet, an increase from 5% from 2017.
As the corporate network has both private and public cloud interactions, security becomes more complex to manage, and security breaches are something enterprises cannot afford to experience. An IBM study reveals that the average cost of lost business for organisations in 2019 was US$1.42 million. What's more, the average cost of a breach for smaller enterprises that had 500 to 1,000 employees stood at US$2.65 million, or US$3,533 per employee. Thus, smaller organisations have higher costs relative to their size than larger enterprises.
A more powerful, flexible network

Unbeknownst to many, traditional networking is giving way to a more flexible networking technology known as software-defined wide area networks (SD-WANs). The global SD-WAN market is expected to grow at a 40.4% CAGR (compound annual growth rate) to reach US$4.5 billion by 2022. The growth of this new breed of corporate networking isn't surprising as enterprises are beginning to see clear business benefits in SD-WAN, namely, improved operational cost savings, ease of management, better performance, agility, and scalability – all of which are needed to support digital transformation.
Take the aforementioned cost of MPLS per month. By virtue of SD-WANs being able to use broadband connectivity as opposed to solely using private networks running on MPLS, Gartner estimates that the monthly recurring cost of using a 20Mbps MPLS line paired with another 20Mbps broadband line is 10% less than if two 20Mbps MPLS lines were used. Over a typical three year contract, these savings are significant (click here to see how much you can save).
As these networks are software-defined, they require less expertise to manage, not to mention fewer man-hours to maintain them, thereby lowering costs and helping organisations with lean IT departments to function optimally. This cost for a five-year contract with SD-WAN could be up to 40% less than traditional networking.
Being software-based also means that policies and profiles can be easily managed, reconfigured, monitored, and automatically propagated throughout the network, doing away with manual configurations. This is especially useful when setting up new branches as the reduction time to provision network changes at branches can range between 50% and 90% less than traditional networking.
Both the Accenture and Microsoft studies note that Malaysia has the potential to derive real benefits from digital transformation. Malaysian enterprises must act now and seriously consider how they will go digital by reimagining, re-architecting and investing in new networking technology so that they will be able to achieve their goals. In the past, enterprises may not have had the chance to capitalise on such transformational technology but with SD-WANs today, they can.