How Senheng is Using eCommerce to Grow Revenues to RM1 Billion


What does it take to successfully take a business online? June Tai, Head of Marketing at Senheng, shares her experience and advice on finding success with eCommerce.

Where was Senheng's first retail outlet? How have you grown since then?
Senheng Pandan Jaya was our first Senheng store that was established back in 1989. Today, we have more than 100 stores nationwide.
What was Senheng's main goal in the online space?
We wanted to offer a consistent brand and shopping experience for our customers. We noticed that while footfall was falling at our physical stores, online traffic was growing significantly.

In the beginning, going online took a lot of convincing as we were taking a step back from traditional media. We were initially very concerned about being able to reach out to customers in rural areas, but digital marketing allowed us to execute ads targeted at those areas.

For the 11:11 campaign in 2018, we did 80% better than the previous year. eCommerce is key in our journey towards generating RM1 billion revenue from our online and offline channels.
How did you manage the competition between your website and physical stores?
eCommerce does not mean the end of brick-and-mortar retail. In a typical customer journey, the customer can choose to search for our products through our website or they can choose to experience the product in our physical stores.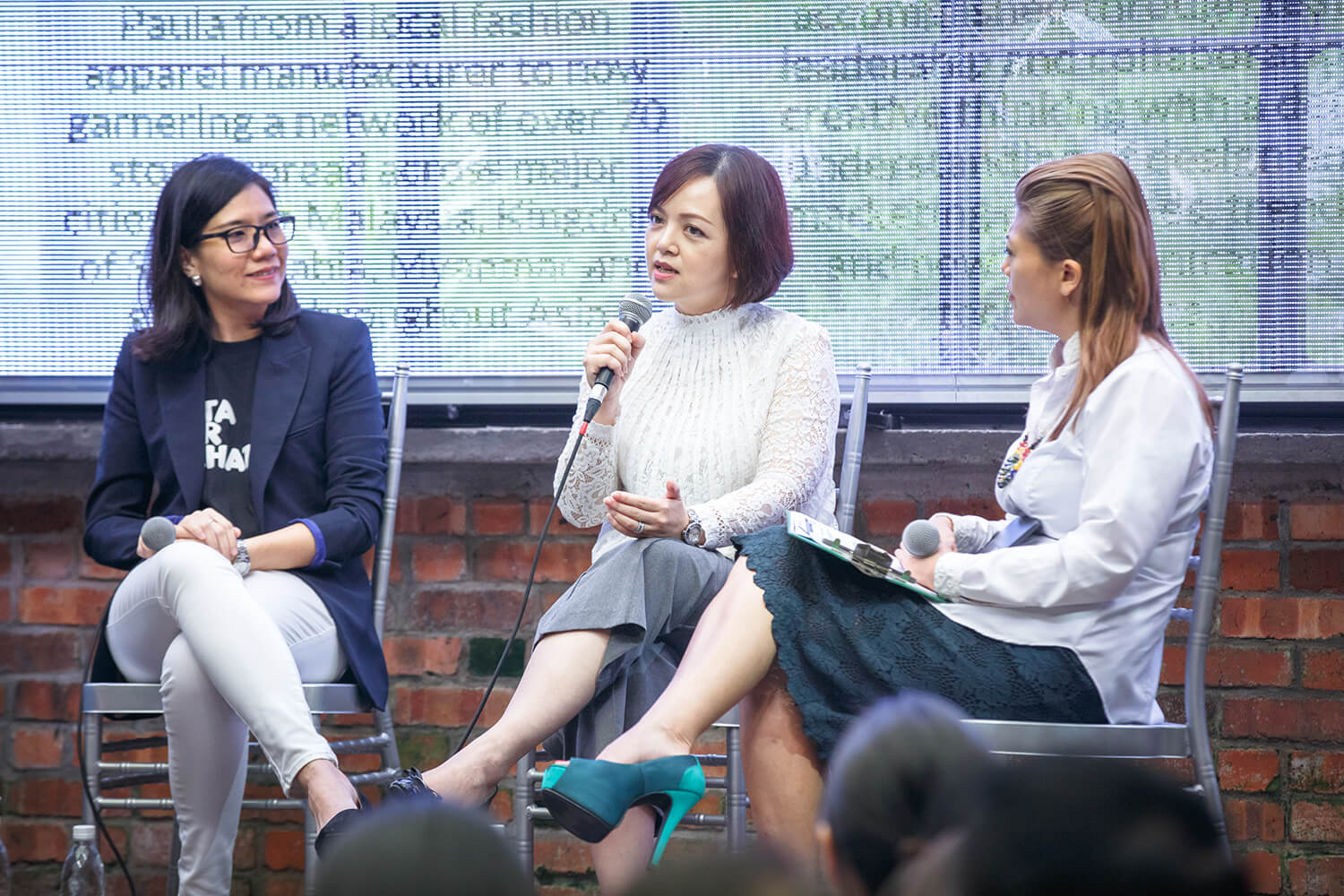 What is your advice for other brands wanting to go online?
Don't be afraid to take the first step. Most companies are always concerned about ROI, but businesses must understand that they need to invest in technology, systems, and solutions to see results. We saw significant results within six months of starting our eCommerce journey in 2017.
Why Maxis eCommerce and how did it help Senheng?
The Senheng web store was built by the Maxis eCommerce team, and it is fully integrated with a logistics and payment system that currently houses more than 2,000 products.

Recently, we have also engaged Maxis for SEO to drive more organic traffic to our site. Maxis was able to provide us with detailed insights into our SEO performance and presented us with key areas for improvement. They eventually gained our trust in their expertise.

Find out more about Maxis ONERetail to see how it can help you grow your business.